Original Oil Paintings for your Home or Office


If you are looking to make an impact or create a warm and welcoming atmosphere in your office or home, I am now offering a leasing program for my original oil paintings and large scale prints.
Send me an Inquiry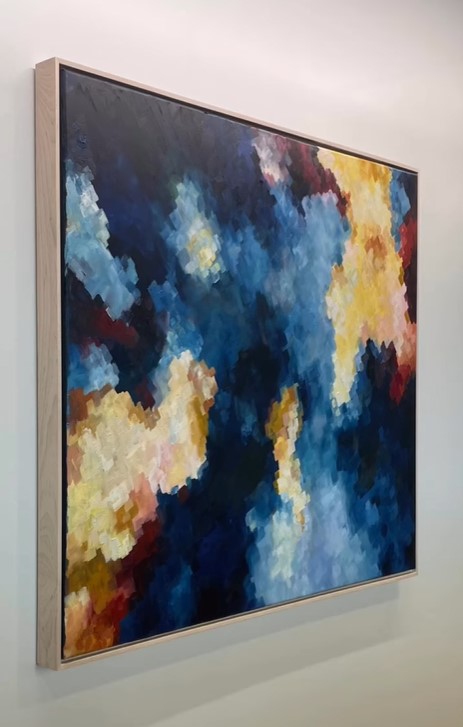 Why Lease from Local Artists
Add a personal touch to your office or home without the upfront cost of purchasing artwork.
Flexibility to try out different pieces and rotate your artwork on a regular basis.
Support the arts and local artists by choosing to lease rather than mass-produced decor.
How the Lease-to-own Program works
Choose the artwork you would like to lease from a selection of original oil paintings or large scale prints.
Sign a lease agreement and make periodic payments with flexible terms and payment options
After a certain number of payments, you have the option to purchase the artwork, continue leasing it, or swap it out for something new
I hope you will consider participating in our leasing program and adding some of my beautiful artwork to your space.